Leo Pharma Manufacturing Italy Relies on SLOT
Leo Pharma Manufacturing Italy has chosen Cargoclix SLOT for ramp management at its site Segrate Milan. Every day trucks are handled there at three ramps without congestion. The company's logistics service providers can book electronic time slots up to a week in advance in the cloud-based system. A last-minute booking is still possible on the day before the planned appointment until 12 noon. A booking costs 50 cents. 
LEO Pharma, founded in 1908 and headquartered in Ballerup, Denmark, develops and markets products in the fields of dermatology, bone metabolism and coagulation. The enterprise is integrated to 100 percent into a private donation. More than 3,000 employees work for the company.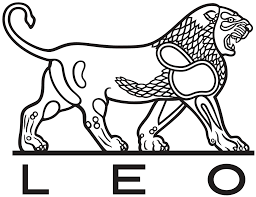 *Cargoclix SLOT. Timeslot and Yard management
Cargoclix SLOT optimizes processes and personnel deployment at the ramp. It prevents waiting times and workload peaks at loading and unloading points. Our Timeslot management system provides also transparency for all pictured logistics processes. Therefore it is the best solution for industry, trade, logistics service providers and transport companies.